Audition for the
Arrowhead Chorale
We are seeking trained and flexible singers with a desire to join a distinctive singing fellowship. Auditions are open for all voice parts and will be held at First Lutheran Church (1100 East Superior Street, Duluth).
August 29 and 31
Interested singers can email arrowheadchorale@gmail.com to learn more or schedule an audition.
The Arrowhead Chorale is an auditioned symphonic choir with a mission to engage and inspire singers and audiences through high-quality performances of diverse, distinctive choral music and unique education opportunities in Northern Minnesota, Wisconsin, and surrounding communities.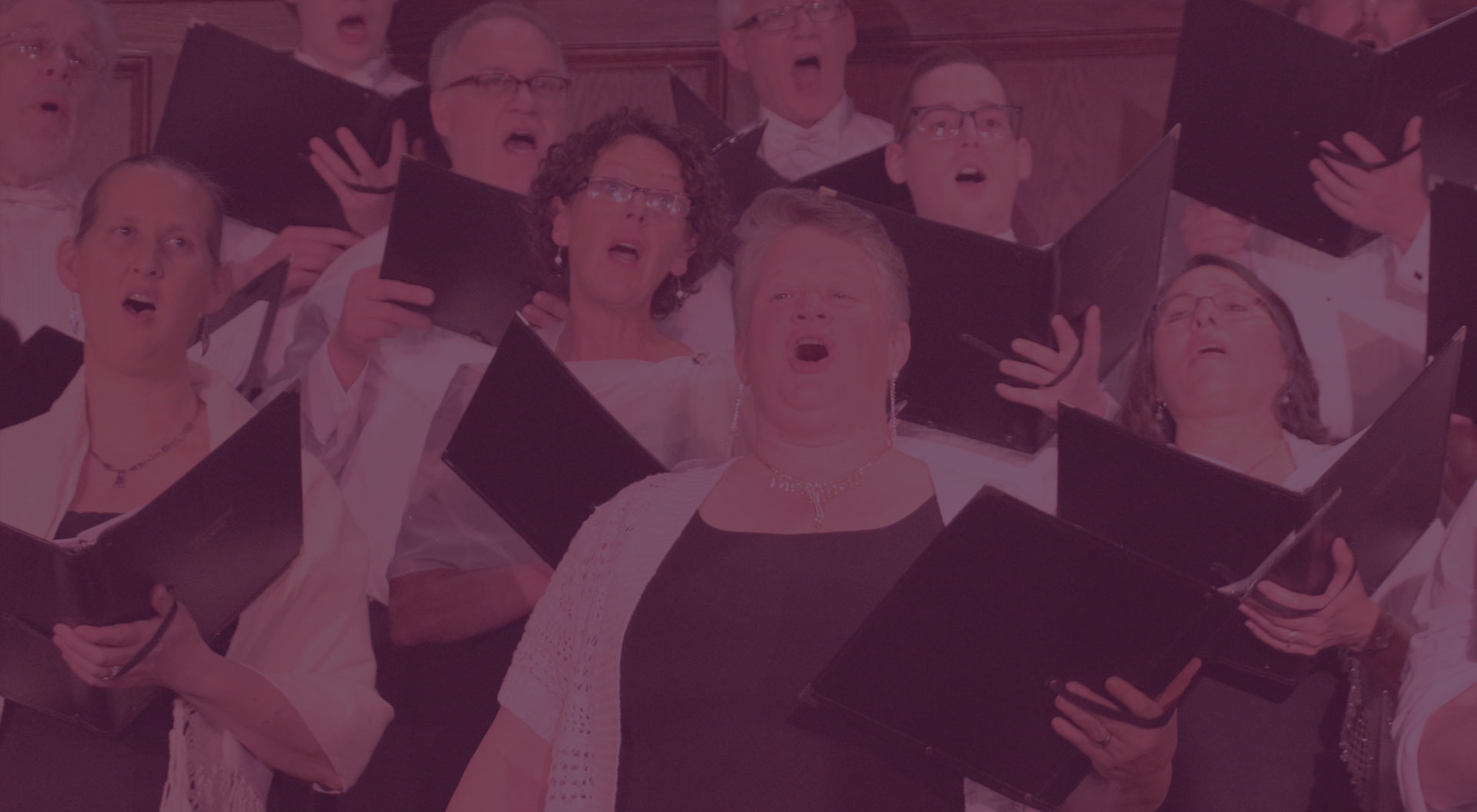 Arrowhead Chorale is a spectacular non-profit vocal ensemble consisting of just over 50 auditioned singers that bring fine performances of distinctive vocal ensemble literature to the Arrowhead region of Minnesota, Northern Wisconsin, and beyond. The Chorale actively develops ambitious and memorable programming for the Twin Ports, and our repertoire spans five centuries of western music traditions.

The Season Splash is a free outdoor thank you celebration from Duluth Arts organizations to celebrate live performance arts in our community. The power of the Arts Industry will light up Wade Stadium – connecting the audience through Duluth's other…

---

We are seeking trained and flexible singers with a desire to join a distinctive singing fellowship. Auditions are open for all voice parts and will be held at First Lutheran Church (1100 East Superior Street, Duluth). Tuesday, May 23, 5:30 pm To sign…

---

Our spring concert, Dances of Life, will feature guest artists from the Minnesota Ballet joining the Chorale in a unique intersection of two different art forms. We will present Eric Whitacre's Five Hebrew Love Songs, the moving Please Stay by Jake…

---